hotvik
20, Јарец
Последна Најава:
27.10.20 13:33:14
Дај Бакшиш
Fan Boost
Подигање на модел на 1-ва позиција
Кога кликнеш на копчето, ќе подигнеш hotvik до првата позиција на главната страница за 60 секунди. Во тоа време чет собата на моделот ќе биде многу видлива и исклучително популарна! Известување за подигнувањето што се гледа од моделот и другите корисници, ќе се појави во разговорот. hotvik дефинитивно ќе го оцени гестот и ќе ти биде бескрајно благодарна!
Само премиум корисниците можат да ја користат оваа можност:
SAPPHIRE - 1 time every 7 days.
TITAN - 1 time every 3 days.
DIAMOND – 1 пат на секои 24 часа.
EXCLUSIVE – 3 пати на секои 24 часа.
Hi)) I'm collecting for an apartment!))none - countdown: none collected, none left until the dream comes true! Each token is important)))
Важни детали за hotvik
| | |
| --- | --- |
| Пол | Жена |
| Сексуална Склоност | Хетеро |
| Возраст | 20 |
| Висина | >5'7" - 5'9" [170cm - 175cm] |
| Тежина | 120 - 140 lbs [55 - 63 kg] |
| Коса | Црвено коса |
| Очи | Сива |
| Етникум | Бела |
| Јазици | Руски, Aнглиски |
| Срамни Влакна | Избричена |
| Обем на гради | Голем |
| Газе | Средни |
Што ме пали
Молодые,красивые парни.
За мене
I am model from russia. I am very beautiful because i have natural lips.
Што ме одвраќа
Наглость
Што можеме да правиме на веб камера
Работни часови на hotvik
| | |
| --- | --- |
| Понеделник | 00:00 – 00:00 |
| Вторник | 00:00 – 00:00 |
| Среда | 00:00 – 00:00 |
| Четврток | 00:00 – 00:00 |
| Петок | 00:00 – 00:00 |
| Сабота | 00:00 – 00:00 |
| Недела | 00:00 – 00:00 |
Welcome / Добро пожаловать!
Hello Love! I'm Victoria, the all natural beautiful model on BongaCams with intellect and inspire for life!
If you haven't heard of me before (gasp!) For me this is a hobby, one that's blessed me with the opportunity to share fantastic experiences, play, fantasize and most importantly create meaningful connections with people!
I promise I won't bite! Unless you say please...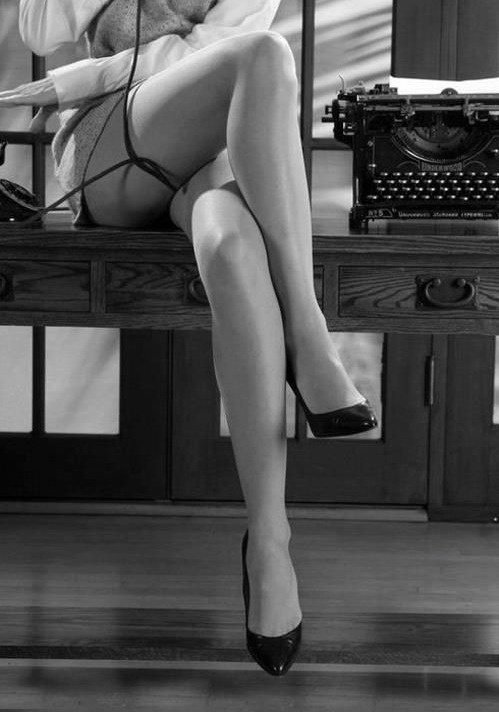 "ᴛʜᴇ ʙᴇsᴛ ᴛʜɪɴɢs ɪɴ ʟɪғᴇ ᴀʀᴇ ғʀᴇᴇ. ᴛʜᴇ sᴇᴄᴏɴᴅ ʙᴇsᴛ ᴛʜɪɴɢs ᴀʀᴇ ᴠᴇʀʏ, ᴠᴇʀʏ ᴇxᴘᴇɴsɪᴠᴇ."
― ᴄᴏᴄᴏ ᴄʜᴀɴᴇʟ
I want to explore whole world!
Ideal man for me!
Humor is a huge thing for me. I love to laugh more than anything else. And if he can appreciate my humor? Not required, but all the better.
Compassion. Showing compassion to others is a big thing.
You have to be open. I don't like guys who are stereotypical and closed off and "masculine." I love, love, love it when a guy shows his emotions, dark and painful or light and happy. It shows me he trusts me, that he cares for me.
Аматерски клипови на hotvik
1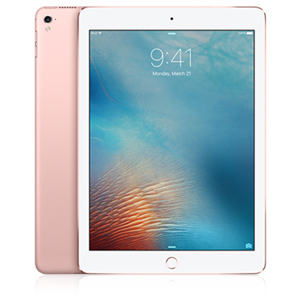 Apple iPad Pro 9.7 Wi-Fi 32GB Rose Gold
Give your five-star model this unique device that helps do amazing things, without ever getting in the way. Enjoy online communication, photo and video sharing with your favourite model any time any time you want!
Прочитај повеќе
2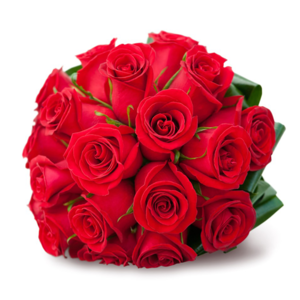 Are you fascinated by fantastic show? Make a model feel like your number one! Give her a big glorious bouquet of bright flowers! *Our courier will deliver a big bouquet of flowers right to your favorite model's door.
Прочитај повеќе
Red is my favorite color!
The color of strength, health, and vitality, Red is often the color chosen by someone outgoing, aggressive, vigorous and impulsive - or someone who would like to be! It goes with an ambitious nature but those who choose it can be abrupt at times, determined to get all they can out of life, quick to judge people and take sides.
My favorite is mint ice cream! :)